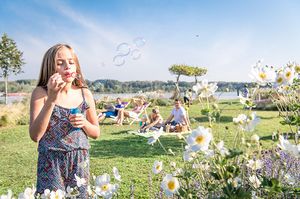 Experience the garden city Tulln
Tulln is the undisputed garden capital of Austria. Magnificent green and garden spaces spread throughout the entire town, lovingly designed oases of peace invite visitors and lively water landscapes are a paradise for nature and sports enthusiasts alike. A divers art and cultural programme centred around Tulln's most famous citizen, Egon Schiele, lends the town by the Danube its unique flair.
Book your accommodation now!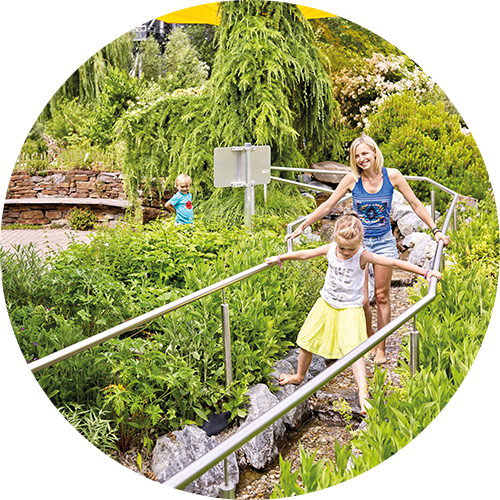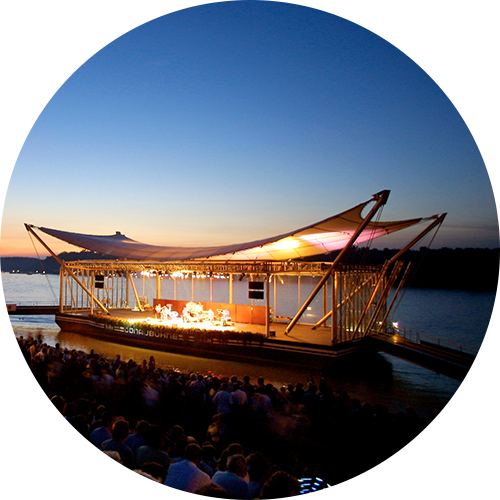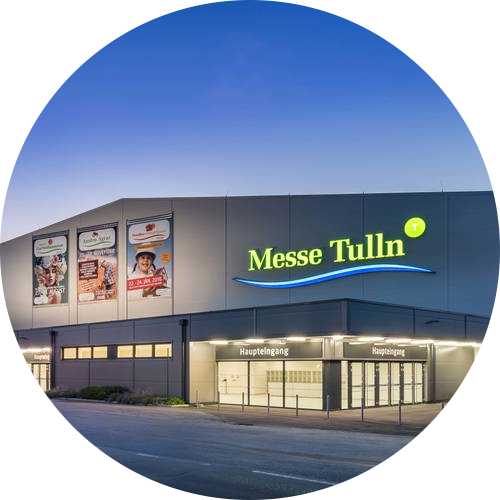 Messe Tulln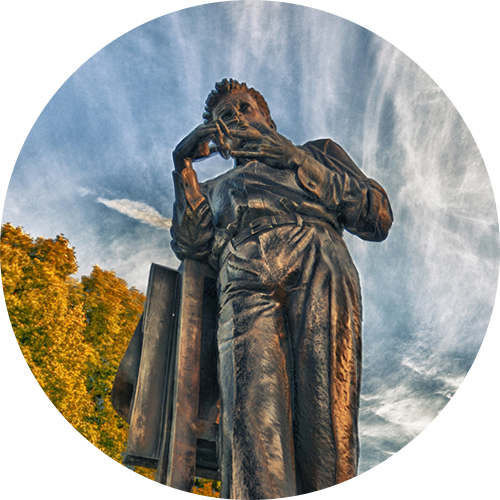 Egon Schiele's birthplace