Downloads
Here you will find useful information material about the city of Tulln, which is available for download. All of these brochures are also available from the office tourist information Tulln.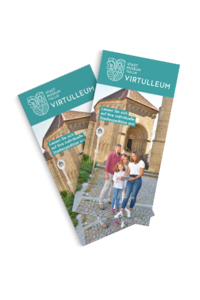 Virtulleum Tulln
Download Folder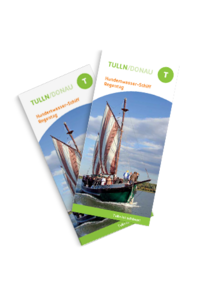 Hundertwasser's ship Regentag
Download Folder
The Historical Center of Tulln
A guidebook of the city with historical commentary by Dr. Roderich Geyer.
If you prefer to hold something in your hand, you can buy the printed version at the tourist information Tulln for € 3.50.