Kunstwerkstatt = art studio – art is right at home here
Tulln is excellent turf for artists – not just because of its being Egon Schiele's birthplace. Kunstwerkstatt Tulln is an association with the aim of promoting non-mainstream modern art and culture in the Tulln Basin.
Great art in an idyllic setting
Kunstwerkstatt Tulln is an association founded by artists in 1988. Its members work voluntarily and for free on behalf of their passion – art. The 400 square meter special event room of Kunstwerkstatt serves as a venue for a wide variety of events – from exhibitions to theater performances.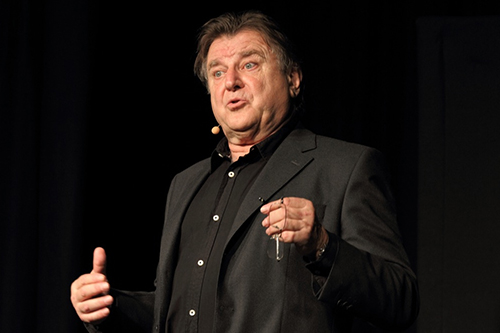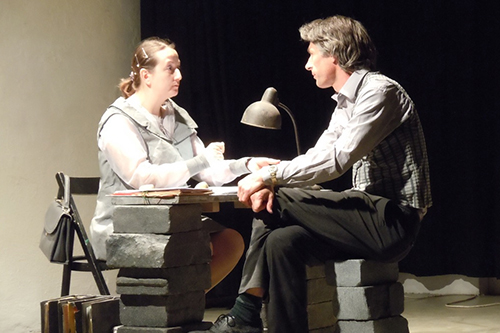 Networked platform
Kunstwerkstatt means "art studio" in English. Just as its name suggests, the association views itself not only as a center for events but also as an art studio where art is created. Since its founding in 1988 Kunstwerkstatt Tulln has been a cultural initiative that offers a variety of events as well as artistic exchange and communication.
Art in every conceivable form
The people working at Kunstwerkstatt include visual artists, musicians playing everything from Modern Jazz to Heavy Metal, cabaret artists, dancers, theater people and many more. Avant-garde types of art are more than welcome here. A small sampling of the artists who have already worked at Kunstwerkstatt: Lukas Resetarits, Alfred Dorfer, Hermann Nitsch, Dschungelorchester, Vienna Art Orchester, Karlheinz Miklin, Barbara Dennerlein, Birigt Denk, Hans Lenes, Ragnhild Roed, Gert Linke, Attwenger, and many more.