Picnicking and grilling in Tulln
Culinary delights along the water
Grilling at Aubad. A picnic in the water park. And then chilling-out on Donaulände. When the summer heat gets the asphalt sizzling, it is time to head for the water. Riverside wetland forests, lawns, Danube beach – and water as far as the eye can see. You can catch a cool breeze here even on the hottest days.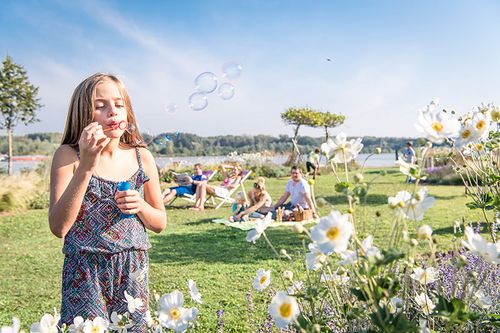 Simply cool
The summer heat is followed by cool summer nights. Under the motto "Tulln chills out", Donaulände turns into an outdoor theater every day punctually at sunset for a relaxed and relaxing chill-out session. There may be no Danube waltzes but there are plenty of Danube waves to watch.
Simply hot
"Hot coals - cool fingers - no smoke in your eyes!" That is the motto of grilling enthusiasts. There are six grilling areas in the eastern section of Aubad, which can be booked. Perfect for a summer party with the theme "Let´s barbecue!"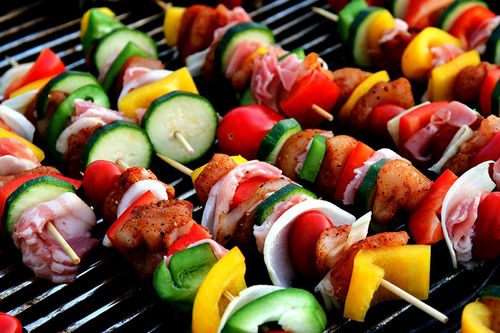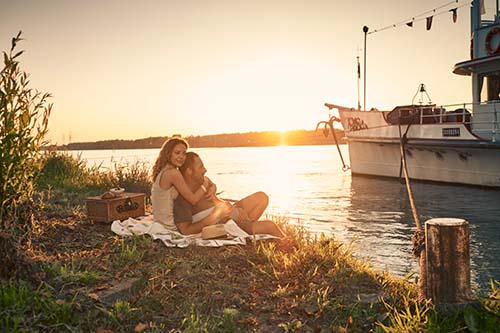 If you prefer more romance, fill a picnic basket with delectable and head for an idyllic spot in the recreational park. Or take some delicacies along to snack on during a boat ride through the channels of the water park. In this setting, even a small picnic becomes a big happening.