St. Stephen's Parish Church
The Tulln parish church is around 1,000 years old and was among the early parish churches to be established by the Babenbergs. The charter from Emperor Heinrich II dates back to 1014.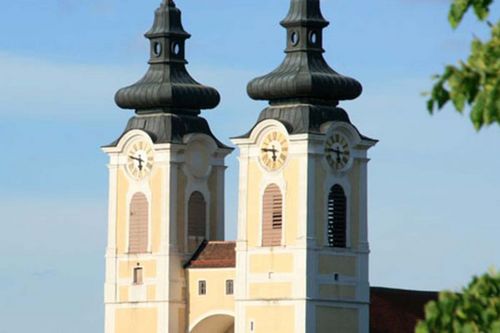 Diversity of architectural styles
The church combines multiple architectural styles. An Ottonian Romanesque core is juxtaposed with a Gothic chancel and Baroque towers and a Baroque interior. Of particular historical note is the Romanesque west portal, known as the Apostles' Gate. The marble altar and the magnificent choir stalls are also features of the church that visitors will not want to miss.
2 towers, 2 owners
The two towers are signs of the church visible from far and wide. They have an interesting story. The south tower belongs to the parish whereas the north one is owned by the city of Tulln. In earlier times, the tower watchman had his lookout and abode in the city tower. His job was to ring the bells to warn citizens if a fire broke out within city limits.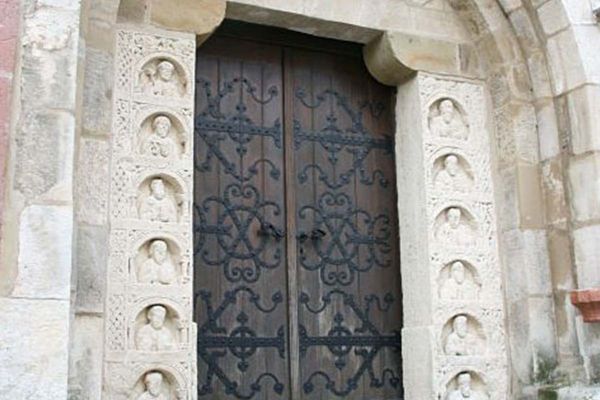 Hours of St. Stephen's Parish Church:
Mon - Fri 8 a.m. - 7 p.m.
Sat 8 a.m. - 8 p.m.
Sun 8 a.m. - 6 p.m.
Address:
Wiener Strasse 20, 3430 Tulln, Austria